Acton, Boxboro and Westford Massachusetts' Limousine Service Provider
Whether you need a ride from Acton to the airport, from Boxboro to a bachelorette party or from Westford to the waterfront, Le Limo is available 24/7 for all your limousine service requirements. Le Limo has professionally-trained chauffeurs.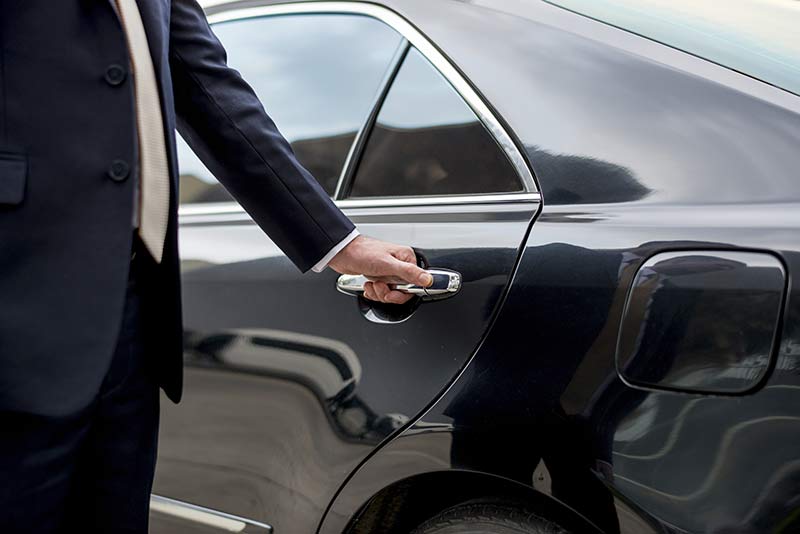 Acton
Acton, Massachusetts was settled by Native Americans who used the Assabet, Sudbury and Concord rivers for transportation and the fields for farming seasonal crops. There is evidence of Native American settlements in the area that date back 7000 years.
The 21,000+ residents enjoy these great venues and resturants:
Rapscallion Table & Tap
Filho's Great Road
Le Lyonnais Restaurant
Boxboro
Boxboro's first residents were the Nipmuc and Pennacook tribes.
Boxboro is home to miles of nature trails that wind their way through the town. You can check out the trail map here.
In 2005 the Boxboro Historical Society opened the Boxboro Museum..
The Beaver Valley Preserve is a spot where you can see a good example of a glacial esker.
Boxboro's annual Harvest Fair is held in September, celebrating Boxborough's agricultural legacy.
Westford
Until 1729, Westford was part of Chelmsford. Once best known for its apple orchards, the town's agricultural legacy has given way to the expanding high technology industry.
Venues of note include:
Westford Regency Inn and Conference Center
The Barn at the Samuel Fitch House
Kimball Farm
Franco American Club
Limousine rental services in Acton, Boxboro and Westford are available 24 hours a day, 7 days a week! Whether you're heading out for a night on the town, going to a show, planning a wedding, or trip to Logan, Le Limo can customize a package that fits your needs.
Return to an Era of Unparalleled Luxury, call us at 800-287-8970 or e-mail us.