Whether you need a ride from Lincoln to Logan airport, from Sudbury to the Seaport or from Bedford to the Blue Hills Bank Pavilion, Le Limo is available 24/7 for all your limousine service requirements. Le Limo has professionally-trained chauffeurs.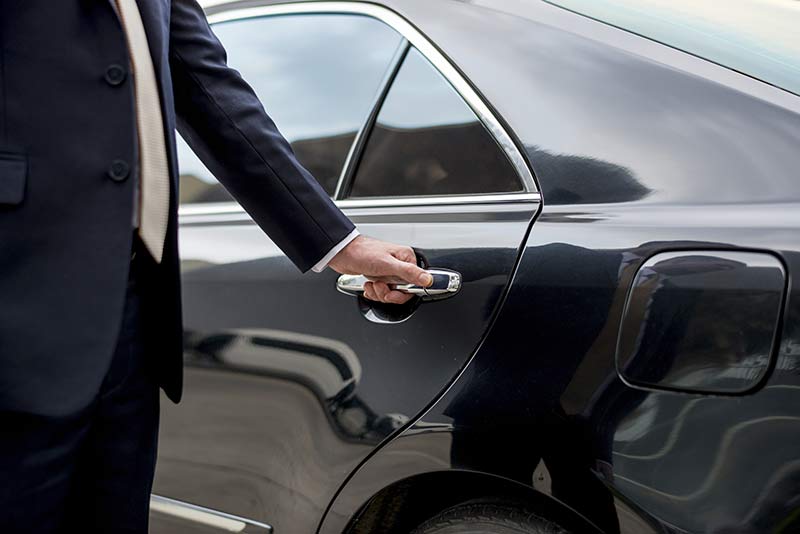 Bedford
Bedford, Massachusetts is home to 13,320 residents and it is home to numerous historic sites:
The Bedford Flag
The Two Brothers Rocks
Crompton Collective White Room
Job Lane House
Fitch Tavern
Tuckerman Hall
John Wilson Corne Mill
Settled by Europeans around 1640, the town is steeped in history.
Lincoln
Lincoln, Massachusetts was settled by Europeans in 1654, as a part of Concord.
Points of interest in Lincoln include:
The wealthy community boasts a median family income of over $200,000. So the town has a lot of citizens that use our limo services.
Sudbury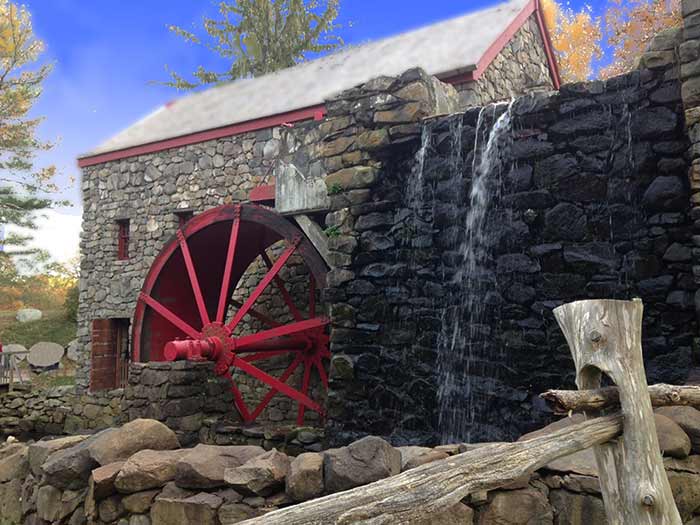 In 1863 Sudbury's Henry Wadsworth Longfellow wrote Tales of a Wayside Inn, a book of poems. The Wayside Inn the country's oldest operating inn, is in Sudbury. Just down the street is the Mary Martha Chapel, the one-room school house that claims to be the Sarah Josepha Hale's nursery school rhyme, Mary Had a Little Lamb was written. 
A few steps across the street is the historic Grist Mill. Built under the direction of owner Henry Ford, the mill is water-powered, and uses two separate grinding-stones to produce the corn meal and wheat flour still available for sale site.
This cluster of historic venues is a very popular choice among Le Limo's brides. Taking our Vintage Rolls up the path to the Mary Martha Chapel paints an image of years long ago.
Limousine rental services in Bedford, Lincoln and Sudbury, Massachusetts are available 24 hours a day, 7 days a week! Whether you're going to a theater experience, a sports event, a night on the town, wedding, prom or trip to the airport, Le Limo can customize a package that fits your needs.
Return to an Era of Unparalleled Luxury, call us at 800-287-8970 or e-mail us.