Holliston, Medway, and Millis Limousines and Party Buses Service
Whether you need a ride from Medway to the Millennial, from Millis to the Mandarin Oriental or from Holliston to the Hyatt Regency Boston Harbor, Le Limo provides 24/7 service to handle all your livery needs. With Le Limo's fleet of thirty vehicles from sedans to huge party buses, you can get a customized transportation solution that fits your needs.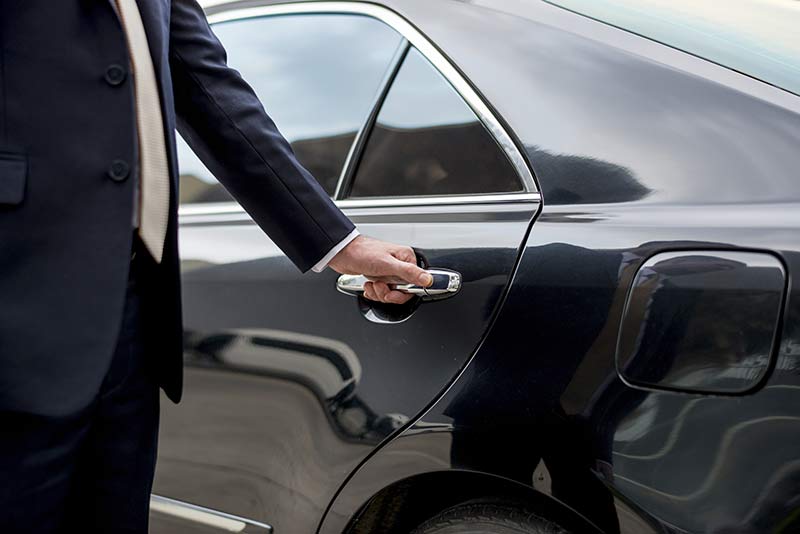 Holliston
Originally part of Sherborn, Holliston was first settled by Europeans in 1659 by Massachusetts Bay Puritans. Holliston was once the largest shoe producer in the US The largest factory, the Goodwill Shoe Company, is still standing on Water Street. Many are now used as artists' studios.
Points of interest:
Arch Bridge and the Bogastow Brook Viaduct off Woodland Street
Bullard Farm established in 1652, it served as the family's farm until 1916
Casey's Crossing, the town's first train depot, built in the 1840s. Presently a family restaurant and pub
Fiske's General Store, founded in 1863, is the oldest retail business in town
Highland Farm
Holliston Mill Artist Studios
Lake Winthrop
Outpost Farm
Upper Charles River Trail
Medway
Originally called Midway, Medway was first settled in 1657. In the early 1700s the water power of the Charles River and Chicken Brook fueled the formation of cotton and paper mills. Le Limo has a lot of customers in Medway. After outgrowing our original space in Framingham, we pull up the tent spikes and moved to Lincoln Street in Medway. In 2000, we took over an old car dealership lot with 3 garage bays.
Medway has a variety of moderately priced restaurants:
Medway Cafe
Yama Fuji
Restaurant 45
Medway Lotus Restaurant
To Beirut
Mickey Cassidy's Irish Restaurant
Hang Tai Too
Millis
Millis was first settle in 1657 as part of Dedham, Massachusetts. One of the more notable sites in Millis is Richardson's Tavern, built around 1720. This tavern is reported to have accommodated George Washington for lunch on his way to Cambridge in 1775. And rumor has it that both Nathan Hale and the Marquis de Lafayette  stopped at the tavern to dine.
Millis has some fun bars and pubs including:
Napper Tandy's Millis
Victory Lane
Jalapa Mexican Grill
For more than three decides customers in Holliston-Medway-Millis have hired Le Limo to take them all over New England. To Blue Man Group to the Red Lantern and to Shear Madness and Crave Mad for Chicken. Le Limo provides limousine service 24 hours a day, 7 days a week! Le Limo's has an assortment of vehicles giving us the flexibility to customize a package that fits your needs.
Return to an Era of Unparalleled Luxury, call us at 800-287-8970 or e-mail us.