Whether you need a ride from Framingham to Faneuil Hall, from Natick to the Norton's ,The Steakhouse-Boston Seaport or from Ashland to Aloft Boston Seaport, Le Limo is available 24/7 to fulfill all your travel needs. With Le Limo's fleet of thirty vehicles including limos and party buses, we will customize a solutions that meets your travel needs. You can select from a choice of: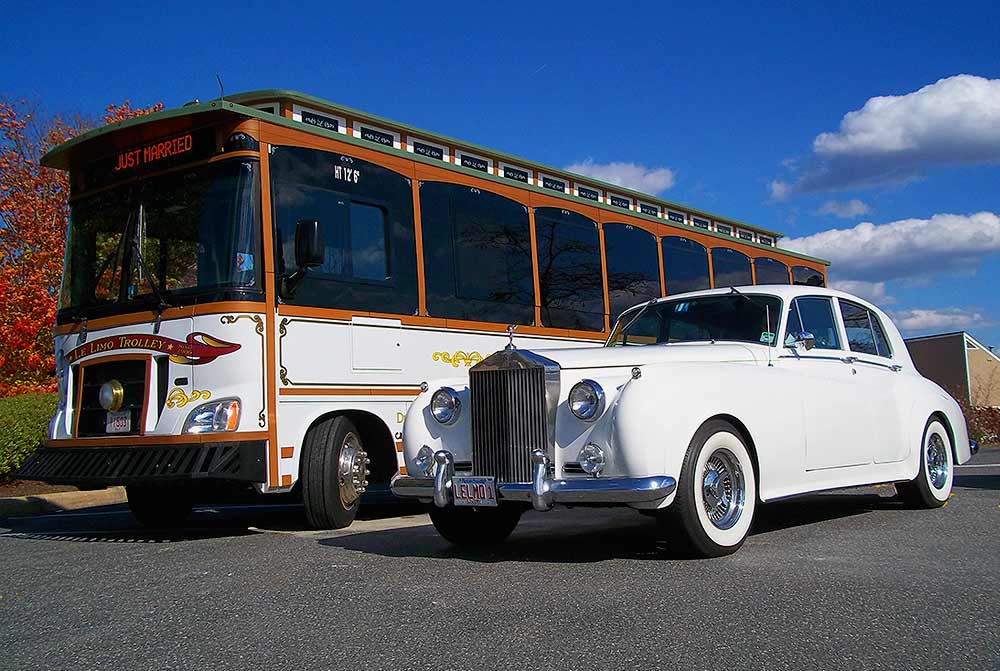 Settled in 1700 Framingham was the biggest town in the country until a town-wide election reclassified the town as a city in 2016. Framingham's cultural venues include: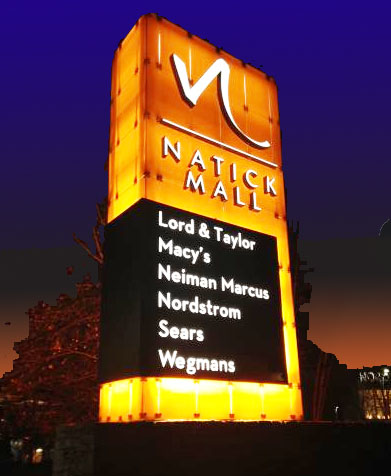 Amazing Things Arts Center
Framingham Community Theater
Metrowest Youth Symphony Orchestra
Framingham is also bursting with nature and recreational areas. You'll find:
Bowditch Field
Butterworth Park
Winch Park
Callahan State Park
Cochituate State Park
Danforth Park
Framingham is also home to Jack's Abby Brewing and corresponding restaurant. You'll also find LA Cantina's, Aegean, Legal Seafood, Bella Costa Ristorante and an array of ethnic and standard fare restaurants.
Natick's name comes from the Massachusett Native American tribe and is commonly considered to mean place of hills. Designed to attract shoppers between Worcester and Boston, the Natick Mall is the largest shopping center in New England.
Points of interest in town include:
The Bacon Free Library
Temple Israel of Natick
The Natick Historical Society
Eliot Church
The U.S. Army Soldier Systems Center (SSC) (Also known as The Natick Army Labs
The Walnut Hill
The Center for Arts in Natick (TCAN
Casey's Diner
Casey's Diner
The Natick Community Organic Farming
Henry Wilson Shoe Shop, 181 West Central Street, listed on the National Register of Historic Places
The Chabad Sassamon Trace
Patrick's Church
Natick's tagline is the "Home of Champions," earned on the back of the success at firefighter musters, the town now takes great pride in apply the slogan to its athletics.
Previously known as Unionville, Ashland was originally inhabited by the Megunko Native Americans and was then settled in the early 18th century, Ashland is flush with parks. Either in or partly in Ashland you'll find:
Ashland State Park
Hopkinton State Park
Ashland Town Forest
Warren Woods
Ashland has some hidden culinary gems including:
The Oregon Club
Stone's Public House
J. Spirits
The Ashland Ale House
Erica's Ristorante
When you hire Le Limo the fun starts when you set foot in the vehicle and you don't need to worry about traffic or assigning a designated driver. Limousine service in Framingham–Natick–Ashland is available 24 hours a day, 7 days a week! Whether you're going gearing up for a night at a casino, a trip to Fenway Park, a wedding, a prom or a ride to Logan airport, Le Limo's flexible fleet means that we can customize a package that fits your needs.
Return to an Era of Unparalleled Luxury, call us at 800-287-8970 or e-mail us.