Whether you need a ride Marlborough to the Marriott Long Warf, or from Hudson to the Hilton Boston Logan Airport, Le Limo's limousines, party buses, sedans and SUVs are available 24/7 to satisfy all your travel needs. With Le Limo's fleet of thirty vehicles, you can customize a solution that meets your specific needs. You can select from your choice of: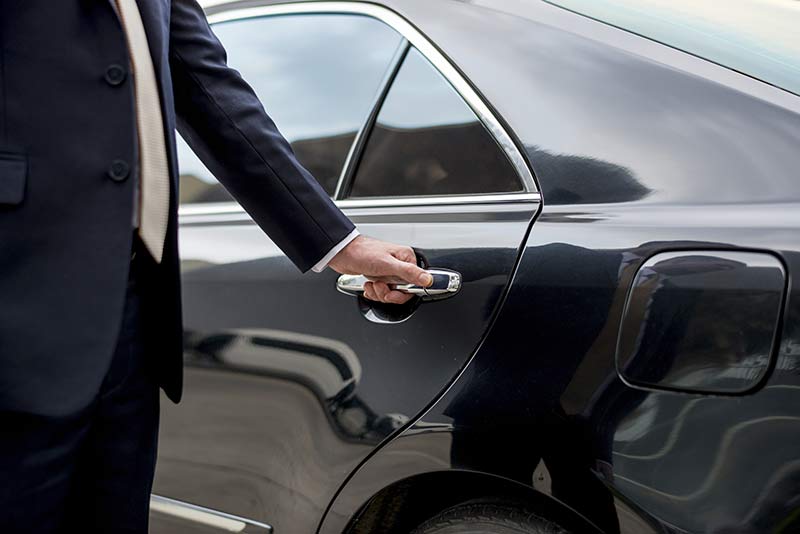 Marlborough was declared a town in 1660. Settlers moved west from Sudbury to the village of Marlborough. They were welcomed by the Native Americans because they protected them.
Some points of interest:
Venues and Menus…Some of the fine event venues and restaurants in Marlborough:
Best Western Royal Plaza
Courtyard by Marriott Boston Marlborough Hotel
110 Grill
Hilton Garden Inn Boston / Marlborough
Marlborough Country Club
Firefly's BBQ
Once known as Hudson a "shoe town". At one point, the town had 17 shoe factories. Orignally a village within the town of Marlborough, Massachusetts, and was preciously called Feltonville, and prior to that it was known as Eastborough,
Some of the better reasonable priced restaurants in Hudson include:
Rail Trail Flatbread Company
The Horseshoe pub Hudson Premier Gastro pub
Sofia Ristorante
Brad's Gourmet Deli
Centro America Cafe
Victor's 50s Diner
The premier event location in Hudson is the Charter Oaks Country Club. The clubhouse is 38,000 sq. ft., built in the traditional Georgian style. The Grand Ballroom is adorned with chandeliers, French doors, and floor-to-ceiling windows.
The Living Room, adjacent to the Grand Ballroom provides the ideal setting for intimate gatherings, cocktail receptions, showers and meetings for 25-70 people. It is complete with a full bar a private balcony which overlooks the 18-hole championship golf course. During cooler days, the oversized fireplace and warm lighting, create a warm inviting atmosphere.
When you hire Le Limo your celebration starts when you set foot in the vehicle. Surround sound stereo, iPod hooks, bars stocked with ice, fiber optic lighting, napkins and mints are just a glimpse of the amenities in our vehicles, Limousine service in Marlborough–Hudson is available 24 hours a day, 7 days a week! Whether you're going heading to an event at a country club, a trip to Boston, celebratory night out, a prom or a ride to Logan airport, Le Limo's flexible fleet means that we can customize a package that fits your needs.
Return to an Era of Unparalleled Luxury, call us at 800-287-8970 or e-mail us.