Whether you need a ride from Allston to the airport, from Brighton to the Blue Man Group or from Cambridge to the Calderwood Pavilion, Le Limo is available 24/7 for all your liver needs. Le Limo has a variety fleet of thirty vehicles that provides you with customizable solutions for your travel needs.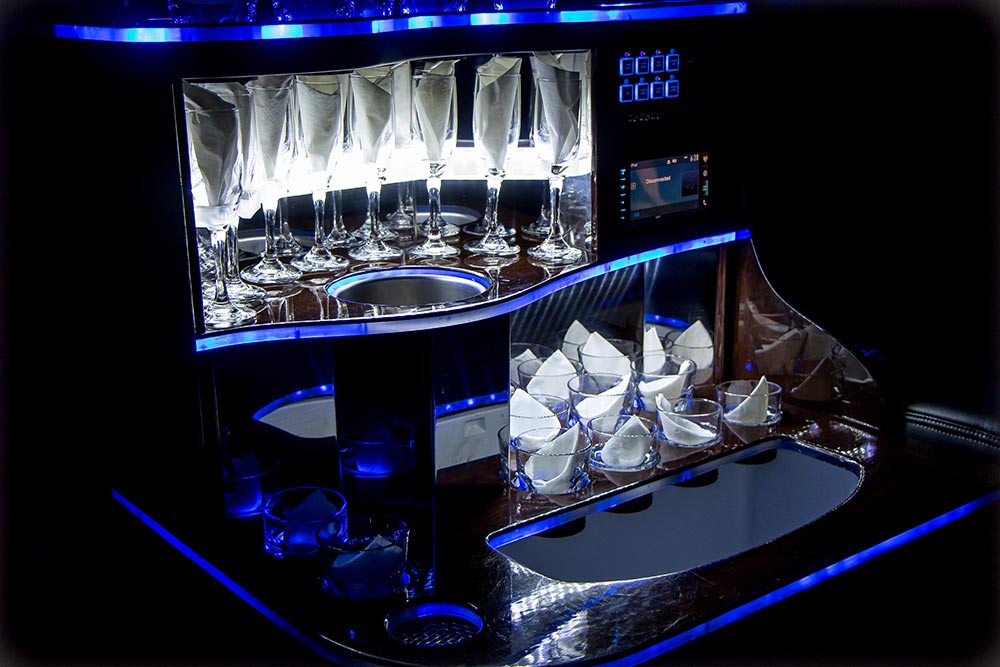 Allston is officially a neighborhood of Boston. Allston was once part of Brighton If you grew up in the 60s you may know it's famous zip code, 02134 is famously from the PBS children's series ZOOM. Allston is also noted for "Allston Christmas." It refers to the move out/move in date around September 1st where college students leave their apartments and dump its contents on the street where it can find a new home.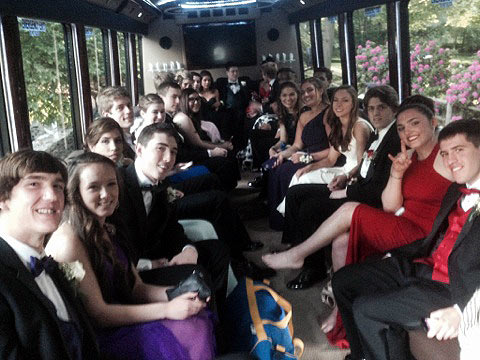 Notable residents have included:
The band Aerosmith
Former NY mayor, Michael Bloomberg
Actress/comedian Janeane Garofalo
Brighton separated from Cambridge in 1807 after a bridge dispute, and became part of Boston in 1874. The neighborhood is home to two well established area hospitals:
Elizabeth's
Franciscan Children's Hospital
Brighton has a rich culinary presents what includes restaurants like:
Lynn's Cafe
Johnny Carino's
Brewery Becker
Sagano
BarNone Fish & Steak Restaurant
La Marsa Mediterranean Cuisine
Plus dozens more
Home to two of the world's most prestigious universities, MIT and Harvard, Cambridge is often refered to be locals as the Peoples Republic of Cambridge. It has been ranked as one of the most liberal cities in America.
Contemporary Architecture of note includes:
Le Limo offers limousine services in Allston, Brighton and Cambridge 24 hours a day, 7 days a week! Whether you're going for a club experience, a gala, a sports event, a wedding, prom or trip to the airport, Le Limo's flexible fleet means that we can customize a package that fits your needs.
Return to an Era of Unparalleled Luxury, call us at 800-287-8970 or e-mail us.