Whether you need a ride from Attleboro to the Ascend Nightclub, from North Attleboro to the North End or Plainville to Park Plaza, Le Limo is provides 24/7 service to fulfill all your travel needs. With Le Limo fleet of thirty vehicles including limos and party buses, we'll put together customizable solutions for your journey.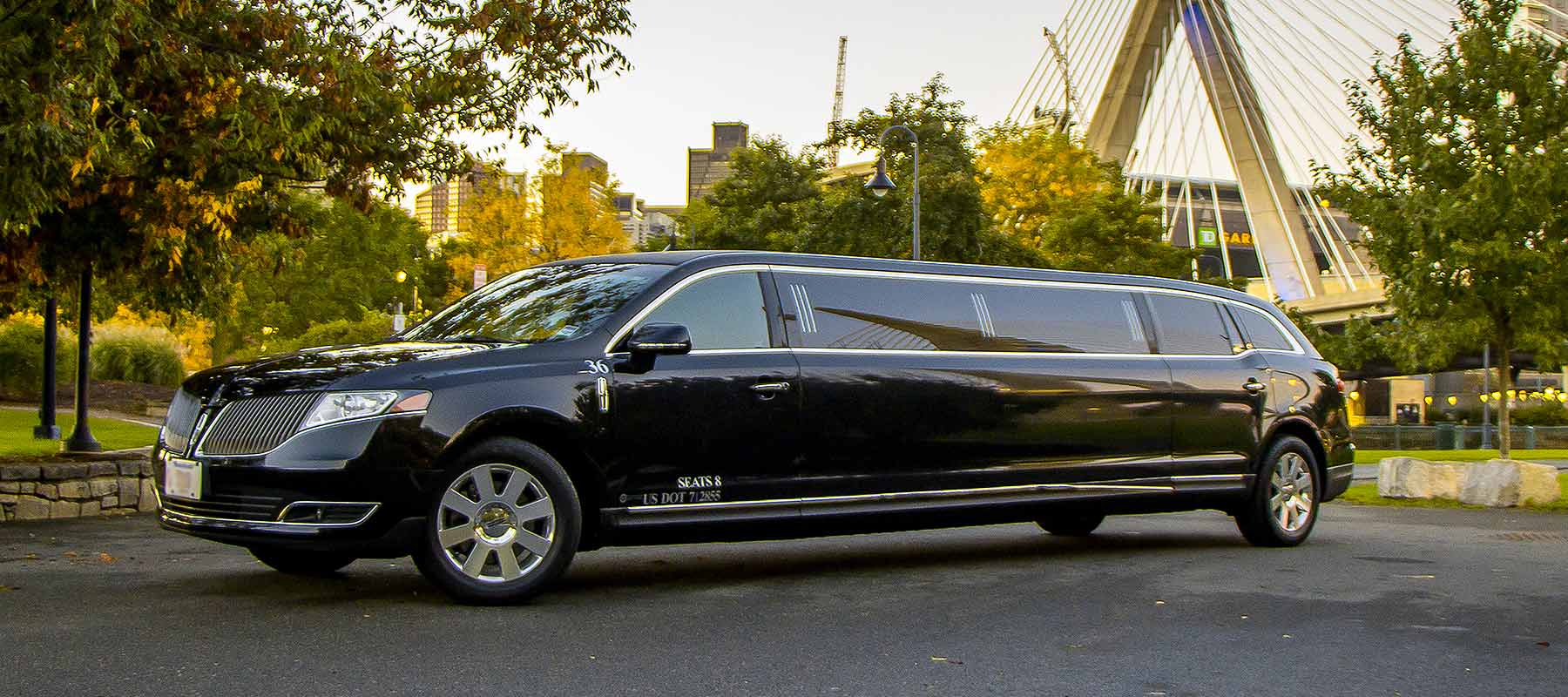 Once known as "The Jewelry Capital of the World, Attleboro, English settlers first arrived in the territory in 1634. Attleboro has four museums:
Attleboro Arts Museum
Attleboro Area Industrial Museum
Women at Work Museum
Museum at the Mill
There are several options for golfers in Attleboro:
Locust Valley Country Club
Stone-E-Lea Golf Club
Highland Country Club
Atlantic Golf Course
Formerly part of Attleboro, In pre-Colonial times, North Attleboro was the site of the Bay Path, a major Indian trail to Narragansett Bay, the Seekonk River and Boston.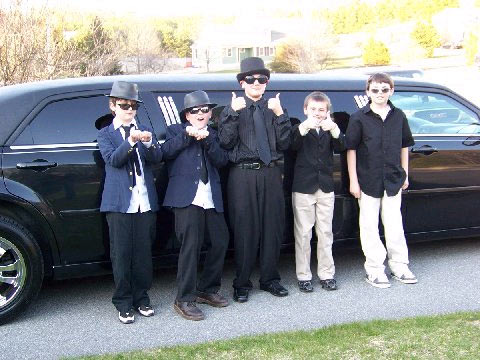 Several nature venues are accessible for residents and visitors throughout the town:
Falls Pond
Whitings Pond
Bungay Lake
Mount Hope Cemetery and Arboretum
National Fish Hatchery
Balancing Rock in World War I Park
Plainville is actually the third youngest town in the State. In 1635 it was part of  Dedham, it was later called the Plantation of Wollomonuppoag and then later becoming Wrentham, finally becoming the town of Plainville in 1905.
Plainville, Massachusetts is home to Plainridge Park and Casino on Washington Street. The casino promotes the fact that they have the latest slots, electronic table games, wagering on live and simulcast racing. Places to stop into for a bit and a beverage include:
Game 7 Sports Bar and Grill
Chieftain Pub
Fitzy's Pub
Revolution 1776 Lounge
But don't gamble with your ride, with Le Limo the fun starts when you set foot in the vehicle and you don't need to worry about drinking and driving. Limousine service in Attleboro-North Attleboro- Plainville is available 24 hours a day, 7 days a week! Whether you're going gearing up for a night at the casino, a trip to Gillette, a wedding, a prom or a ride to Logan airport, Le Limo's flexible fleet means that we can customize a package that fits your needs.
Return to an Era of Unparalleled Luxury, call us at 800-287-8970 or e-mail us.