Whether you need a ride from Concord to The Charles Hotel, from Lexington to the La Verdad or Carlise to Capital Grille, Le Limo offers 24/7 livery service with a diverse fleet of thirty vehicles including limos and party buses, we'll put together customizable solutions for your journey. Our fleet includes: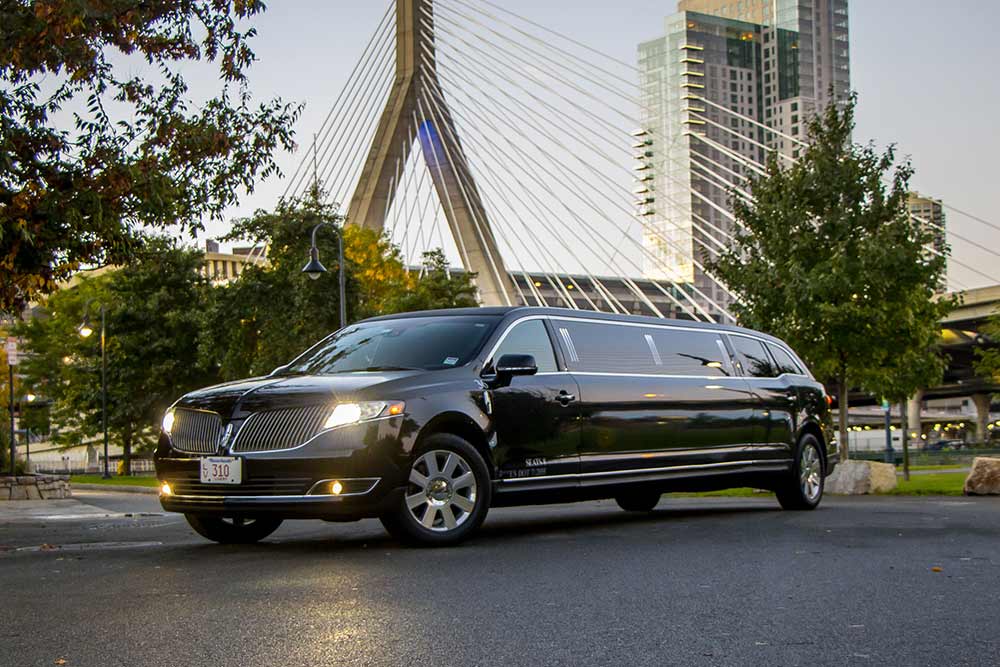 Concord
The Battle of Lexington and Concord was the first conflict in our fight for independence. "The shot heard 'round the world" became historical lore as the start of the American Revolution on April 19, 1775. Historians share different perspectives about where and who exactly fired the first shot.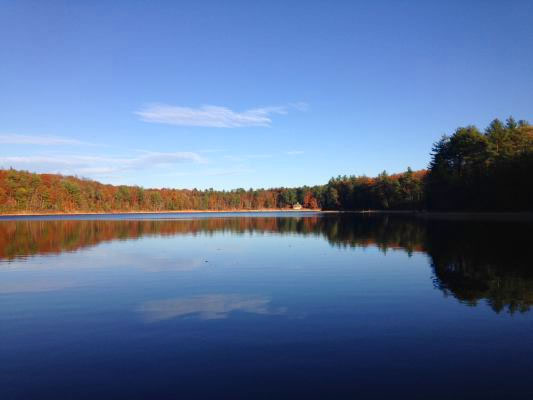 The Chamber of Commerce promotes a long of historical sites in town.
Battle Road Trail
Louisa May Alcott's Orchard House
Minute Man Visitor Center
Minute Man National Historic Park
Ralph Waldo Emerson House
Walden Pond
There are several unique event venues in town:
The Codman House
Concord Scout House
Concord's Colonial Inn
Exchange Hall
The Pierec House
deCordova Sculpture Park and Museum
Lexington
Lexington Common, or Battle Green, is often credited as the location of the first shot of the American Revolutionary War was fired. On the green, the Minuteman Statue and Revolutionary Monument commemorate militia who clashed with the British.
The town has a diverse mix of fine dining opportunities:
Royal India Bistro
Via Lago
Il Casale Cucina
Lexx
Artistry on the Green
Mario's Italian Restaurant
Carlisle
In 1651 British Colonists settled the area now known as the town of Carlisle. Originally the community was comprised of plots of land from the neighboring towns of Acton, Billerica, Chelmsford and Concord.
On the things to do list in Carlisle include the exploration of some nature sites:
Great Brook Farm State Park
Great Brook Ski Touring Center
Malcom Preserve
When the residents of Concord, Lexington or Carlisle need livery service, they call Le Limo. Available 24 hours a day, 7 days a week, Le Limo's fleet of vehicles guarantees that when you need transportation, whether it's a trip to Logan, a jaunt to Gillette, or an event in Boston, there will be a customize package that fits your needs.
Return to an Era of Unparalleled Luxury, call us at 800-287-8970 or e-mail us.