Whether you need a limo ride from Belmont to the Brio Tuscan Grille or Waltham to White Rainbow Restaurant & Bar or from Watertown the Warren Tavern, Le Limo has option ranging from sedans and SUVs, to shuttle and party buses that hold up to 40 people. With Le Limo's fleet of thirty vehicles you can get a customized travel solution that fits your requirements.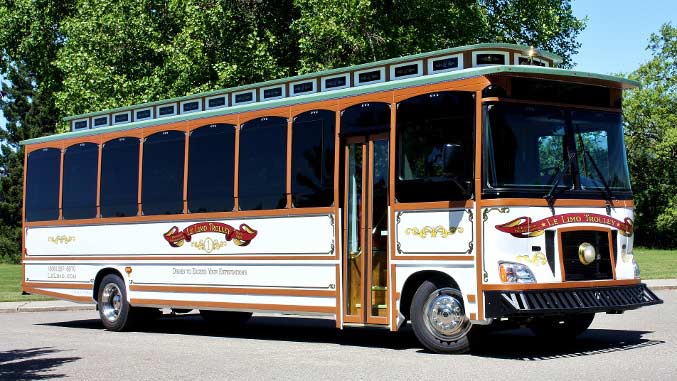 Belmont
Belmont may be best known for the mansion-filled Belmont Hill neighborhood. The town is a residential suburb outside of Boston. Some points of interest in town include Redtop, home of William Dean Howells, Edwin O. Reischauer Memorial House and Boston Massachusetts Temple of the Latter-day Saints Church.
The top ranked restaurants in town include:
Il Casale
My Other Kitchen
Aram's Café
Savino's Grill
Seta's Café
Waltham
Waltham is known as Watch City because of its association with the watch industry. The Waltham Watch Company opened in 1854 and was the first company to run an assembly line to make their watches. Currently, Brandies University and Bentley University are two of the top three employers in town,.
Here is a partial list of some of the event venues in town:
Lyman Estate
Gore Place
Conference Center At Waltham Woods
The Forefront Center
Espousal Retreat Center
Brandeis University
Watertown
Originally known as Saltonstall Plantation in 1630, Watertown was one of the first Massachusetts Bay Colony settlements. Helen Keller grew up in Watertown so she could attend the Perkins Institute for the Blind. The first professional female sculptor, Harriet Hosmer, was a Watertown resident.
Some great restaurants can be found in Watertown, including:
Branch Line
Ritcey East
Flaming Pit Restaurant
Cha Yen Thai Cookery
Roksana's Persian Food
Porcini's Italian Restaurant
Twelve Hours
Since 1986 the residents of Belmont, Waltham and Watertown have been using Le Limo for their transportation needs. Whether it's for a night out, a wedding, casino trip, an airport ride etc., the company choosen as The Best of Boston by Boston Magazine, provides limousine service 24 hours a day, 7 days a week.
Return to an Era of Unparalleled Luxury, call us at 800-287-8970 or e-mail us.