Limousines and Party Bus service for Dover, Sherborn, and Needham
Whether you need a ride from Dover to Durgin Park, from Sherborn to Sonsie or from Needham to the North End, Le Limo offers 24/7 service to fulfill all your transportation needs. With Le Limo's varied fleet of thirty vehicles from sedans to huge party buses, you can get a customized livery solution that fits your needs.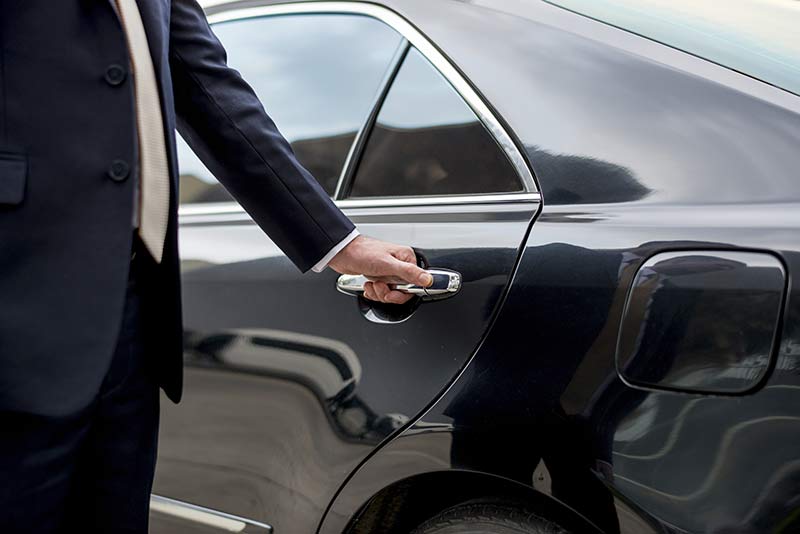 Dover
Dover was first settled in 1640 and was incorporated as a town in 1836.When you talk about things to do in Dover, mother nature ranks as the leading entertainment provider
Some of nature's highlights include:
Noanet Woodlands
Chase Woodlands
Peters Reservation
Pegan Hill
Powisset Farm
Sherborn
Sherborn's indigenous people seem to have been crossed between the Massachusetts and the Nipmuck tribes. Native Americans, Peter Ephriam on Brush Hill and Thomas Awussamoag kept land in town after it was incorporated.
On the places to visit list in Sherborn you'll find:
Rocky Narrows
Sweet Meadow Farm
Heritage of Sherborn
Bay Circuit
Hildreth
Brush Hill
Peters Hill
leland
Bailey Trail
Boggastow Trail
Needham
Needham was launched by the purchase of 4 miles of land from Chief Nehoiden for the sum of 10 pounds. The Needham Wellesley football game is the longest running Thanksgiving day rivalry in the country.
Needham is home to these fine eating establishments:
Blue on Highland
Petit Robert Bistro Needham
The Farmhouse
Sweet Basil
Fuji Steak House
Three Squares
Gari Japanese Fusion Bistro
Dover, Sherborn and Needham residents have been using Le Limo for more than three decades. For trips to Logan, weddings, concerts, nights on the town, prom, sweet 16, sporting events, casino trips and more, Le Limo has been the transportation option of choice. Le Limo provides limousine service  24 hours a day, 7 days a week! With our wide variety of vehicles we have the flexibility to offer you a package that is customized to your needs.
Return to an Era of Unparalleled Luxury, call us at 800-287-8970 or e-mail us.