Limousines and Party Buses for Walpole and Sharon residents
Whether you need a limo ride ride from Walpole to Wyndham Boston Beacon Hill or a Mercedes Sprinter from Sharon to Strega, Le Limo is there to meet your need. With Le Limo's fleet of thirty vehicles from sedans to huge party buses, rides from 1 to 40 passengers, you can get a customized livery solution that fits your requirements.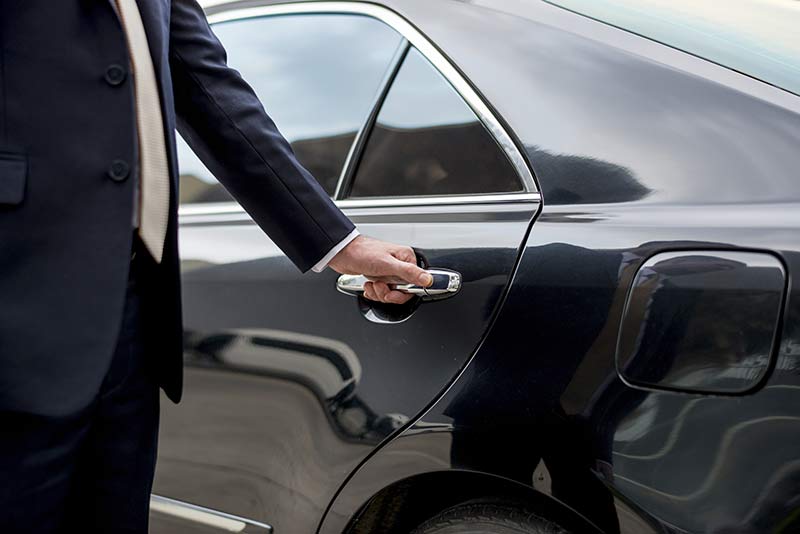 Walpole
Originally claimed by Neponset Native American tribe, Walpole became a separate town from Dedham in 1724, and the town was named Walpole, after Sir Robert Walpole
Walpole is jammed with great places to eat. Restaurants of note include
Fancy That
Clyde's Road House Bar & Grille
The Red Wing Diner
Good Food Store
Sapore Vero
Patriot Tavern
Raven's Nest
Sharon
Settled in 1637, the community was considered a precinct of Stoughton. Later it became known as the district of Stoughtonham. Due to the dense forestation, on February 25, 1783 the town was named Sharon on after Israel's Sharon plain.
Some fine event venues are located in Sharon including:
Saphire Estate
Spring Valley Country Club
VINOvations
Raffael's Banquet Facility
Since 1986, Le Limo has been providing livery service to Walpole and Sharon. Whether it's for a wedding, a night on the town, prom, Logan trip, casino trip, etc., the #1 Ranked limo company ("The Best of Boston" by Boston Magazine) provides limousine service 24 hours a day, 7 days a week.
Return to an Era of Unparalleled Luxury, call us at 800-287-8970 or e-mail us.