Limousines and Party Buses Service in Rhode Island for Providence, Pawtucket, and Lincoln
Whether you need a ride from Providence to the Palm Café in Boston, from Pawtucket to the Platforms Dance Club or from Lincoln to La Verdad in the Back Bay, Le Limo offers 24/7 service in Rhode Island to handle all your transportation needs. Le Limo's fleet of thirty vehicles includes everything from sedans and limos to huge party buses for 40. Le Limo can customized a transportation plan that fits your needs.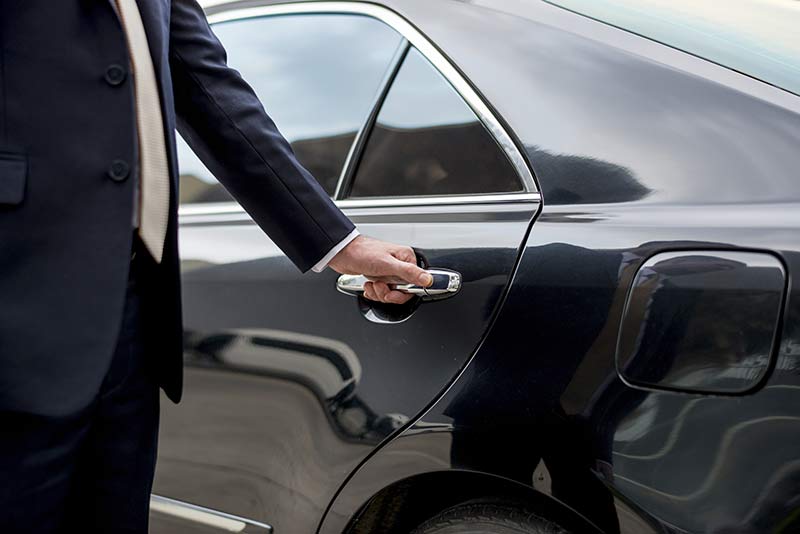 Providence
The capitol of Rhode Island, Providence was first settled in 1636 by Roger Williams. Williams had been exiled from Massachusetts and relocated to Providence which became a refuge for persecuted religious dissenters. In the summer Providence regularly hosts WaterFire, which consists of about 100 bonfires which burn on the surface of the rivers that pass through the middle of downtown Providence.
The city has some great event venues including:
The Hope Club
The Dorrance
Fête Music Hall
Fiske's General Store, founded in 1863, is the oldest retail business in town
Roger Williams Park Botanical Center
Slater Mill Historic Site
Pawtucket
Home of the Boston Red Sox AAA farm team the Pawtucket Red Sox, the city is the home of Hasbro toys, which helps to explain how Mr. Potato Head was named as the official "family-travel ambassador" of Rhode Island.
Beyond a hot dog at McCoy stadium, you might want try these restaurants:
Enoteca Umberto
Birch
Rasoi Restaurant
Modern Diner
Tigger's Restaurant
Persimmon
Gracie's
Lincoln
Home to Twin River Casino, a full casino with live table games, video slot machines, virtual table games, live entertainment and dining. Lincoln is a town with over 20,000 residents.
Historic sites include:
Eleazer Arnold House
Israel Arnold House
Ballou House
Elliot-Harris-Miner House
Hearthside
Lime Kilns
Pullen Corner School
Saylesville Meetinghouse
Whipple-Cullen House and Barn
Being one of the top limousine companies in New England means we serve areas outside of Massachusetts. In Rhode Island, in Providence–Pawtucket–Lincoln Le Limo provides limousine service 24 hours a day, 7 days a week! Le Limo's has a wide assortment of vehicles giving us the flexibility to customize a transportation package that fits your needs.
Return to an Era of Unparalleled Luxury, call us at 800-287-8970 or e-mail us.