Whether you need a ride from Wellesley to The W Hotel, from Weston to the Westin or from Wayland to the Wyndham Hotel, Le Limo is offers 24/7 service throughout Massachusetts. With Le Limo's fleet of thirty vehicles from sedans to huge party buses, you can get a customizable solution to fit your travel needs.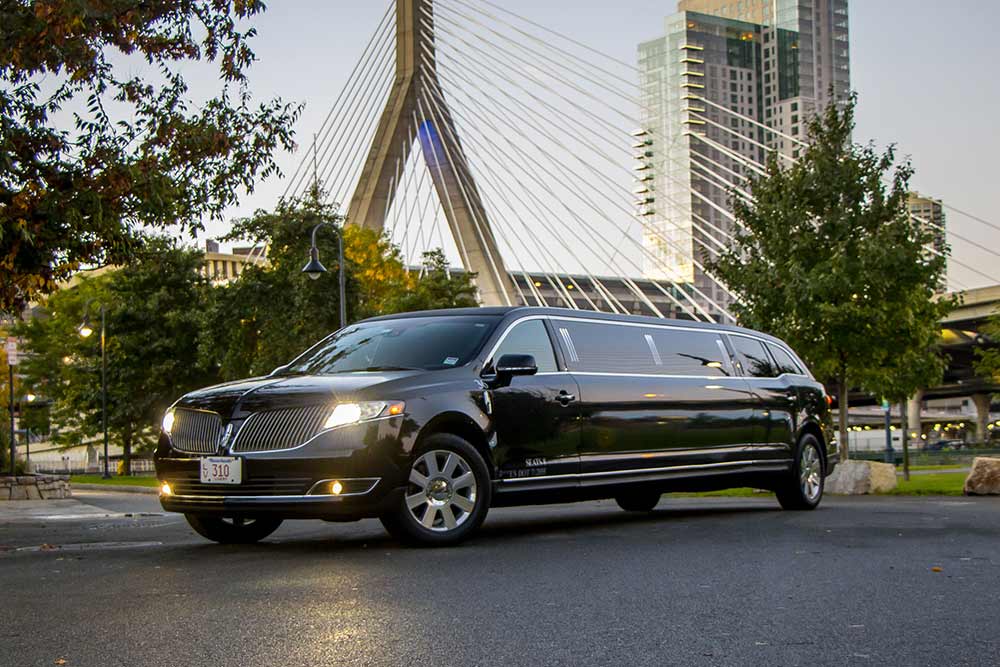 Wellesley
Once part of Dedham, Wellesley, Massachusetts was settled in the 1630s. It was previously  known as West Needham. In 1880 the West Needham residents voted to secede from town of Needham, and they created Wellesley. 
This affluent suburb is flush with some outstanding institutes of higher educations:
Babson College
Wellesley College
MassBay Community College
Home to the Wellesley Country Club, some of the top eateries in town include:
Cafe Mangal
Juniper
Linden Store
Juniper
Alta Strada
The Cottage
Weston
In 1698 Weston was established as the West Precinct of Watertown. In 1713 the precinct was incorporated as the town of Weston. Weston was the setting for many important revolutionary war events, notably the town was the through way for the Noble Train of Artillery led by Henry Knox
Points of interest in Weston:
One of the great stops for sweet treats in Weston is the Cedar Hill Dairy Joy renowned for their delicious vanilla and orange sherbet soft serve ice cream.
Wayland
Wayland was a settlement of the Sudbury Plantation. The Town of East Sudbury was incorporated in 1780. Then in 1835, East Sudbury became Wayland. The Sandy Burr Country Club is the most popular event locations in town. Besides the 18-hole golf club, the Sandy Burr Country Club is a full-service event venue that hosts a variety of social occasions.
Some of the more popular restaurants include:
Prime 131 Grille
The Villa Restaurant
110 Grill
The Coach Grill
And then there's the Dudley Chateau. Originally built in the early 1920's as a private fishing lodge. It became a speakeasy during prohibition, complete with a little peephole in the door. After that, it was a men's drinking club for the likes of baseball legends Babe Ruth and Ted Williams. Later it became known as "The Chat," a quaint old time restaurant and bar on the edge of Dudley pond.
Le Limo offers limousine service in Wellesley, Weston and Wayland 24 hours a day, 7 days a week! Whether you need wedding transportation, a ride for a trip out of Logan, a designated driver for a night on the town or an elegant option for a restaurant outing, Le Limo's flexible fleet means that we can customize a package that fits your needs.
Return to an Era of Unparalleled Luxury, call us at 800-287-8970 or e-mail us.