In Worcester and Shrewsbury, Massachusetts, the # 1 Rated Limousine and Party Bus Rentals Company is Le Limo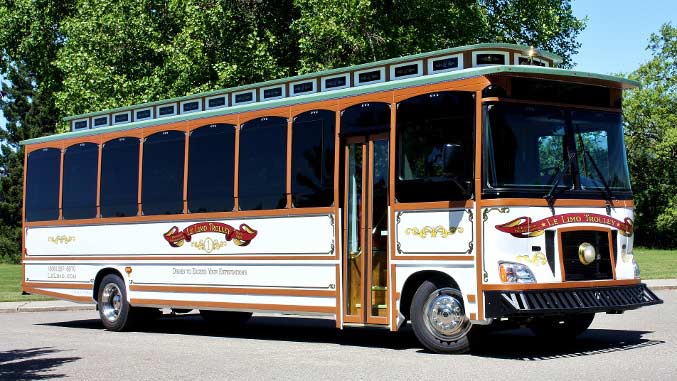 Worcester
Worcester, Massachusetts sits in the heart of the state and our neighboring city, it's one of our most popular locals for our limo customers. Named after the city with the same name in England, Worcester was incorporated in 1722. With a potent mix of diversity and culture, the city is home so some great event venues. Home of the Hanover Theater, DCU Center, Mechanics Hall and Tuckerman and hundreds of restaurants and bars, Worcester has an option for everyone for any event.
The city has a population of over 180,000, plus with nine colleges and universities (including the University of Massachusetts Medical School, Worcester Polytechnic Institute, College of the Holy Cross, Clark University, MCPHS University and Tufts Cummings School of Veterinary Medicine) Worcester has a vibrate and educated temporary population.
While the colleges have vibrant sports activity, several professional teams call Worcester home. Worcester Bravehearts, baseball team, the Worcester Railers hockey team, the Worcester 78's professional baseketball team all planted stakes in Worcester.
Shrewsbury
Shrewsbury is the home to Le Limo's headquarters. Located in the Hillside Office Park on Cherry St. Our fleet of vehicles is available for public viewing during our Open House from noon to 3 PM every Saturday. Shrewsbury is home to about 35,000 residence.
Historic places in Shrewsbury include:
Event venues in Shrewsbury include:
Independence Hall
Shrewsbury Knights of Columbus
Shrewsbury Sportsmans Club
Ward Hill
And whether you need a ride to/from Worcester or Logan airport, or even at the train station, Le Limo is available 24/7 for all your limousine service requirements. Our chauffeurs are professionally trained and properly licensed to meet the highest standards for customer service and hospitality.
Return to an Era of Unparalleled Luxury. Contact us for a quote, 800-287-8970.