Livery Service for Medfield and Norfolk
Whether you need a ride from Medfield to the Millennium hotel or from Norfolk to the North End, Le Limo is available 24/7 to fulfill all your travel needs. With Le Limo's fleet of thirty vehicles including limos and party buses, we will customize a solutions that meets your travel needs. You can select from a choice of: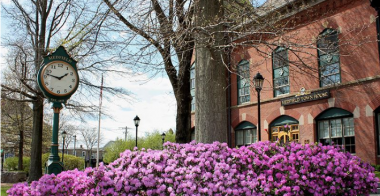 Interesting stats about the income levels in Medfield:
Per capita income = $65,776
Median household income = $136,968
Median family income = $149,653
Fun places to visit in Milford:
Norfolk was formerly known as North Wrentham, the town broke away to become an independent town in 1870. In 2014, the town was the filming location for Ted 2, a film starring Boston area celebrity, Mark Wahlberg.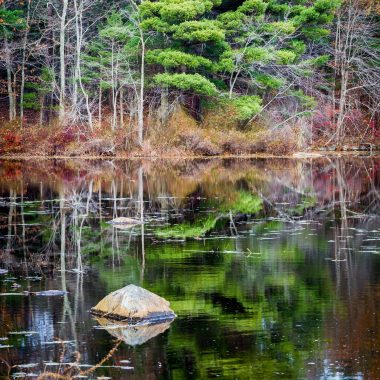 Places to go in Norfolk:
Mass Audubon's Stony Brook Wildlife Sanctuary
Fore Kicks Sports Complex and Golf Course
Eagle Brook Saloon (Have we mentioned that you shouldn't drink and drive?)
When you hire Le Limo the fun starts when you set foot in the vehicle and you don't need to worry about traffic or assigning a designated driver. Limousine service in Medfield and Norfolk is available 24 hours a day, 7 days a week! Whether you're going gearing up for a night at a casino,  a wedding, a prom or a ride to Logan airport, Le Limo's flexible fleet means that we can customize a package that fits your needs.
Return to an Era of Unparalleled Luxury, call us at 800-287-8970 or e-mail us.