Whether you need a ride from Dedham to Davio's, from Norwood to Norton's or from Westwood to the Wang Theatre, you can count on Le Limo's 24/7 service to handle all your transportation needs. With Le Limo's fleet of thirty vehicles from sedans to huge party buses, you can get a customized solution that fits your travel needs.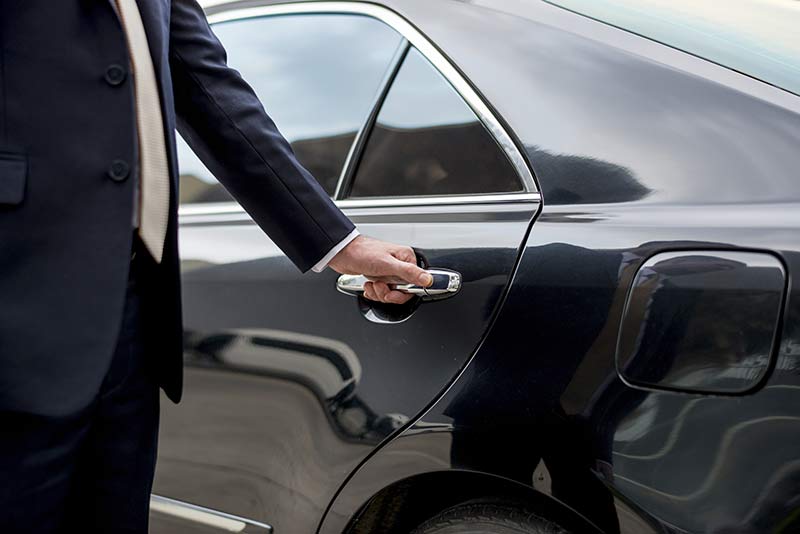 Dedham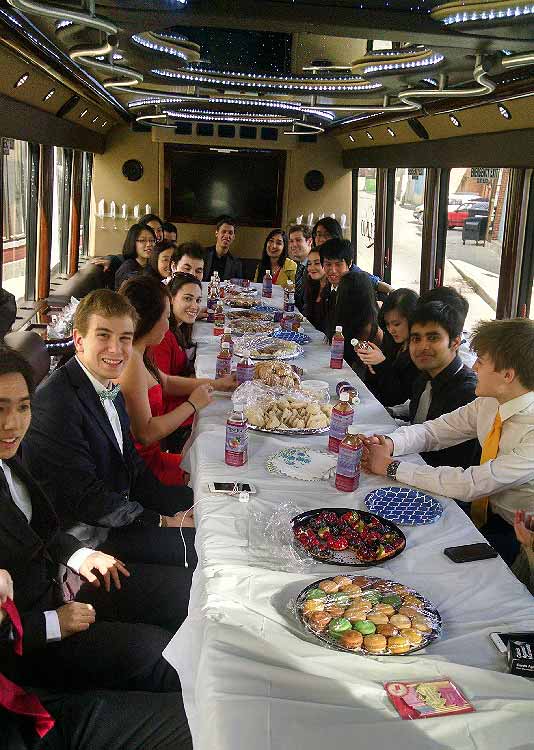 Settled in 1635 by the citizens of Roxbury and Watertown, Dedham is the location of the first man-made canal in North America. Mother Brook, was built in 1639 to link the Charles River to the Neponset River.
Points of interest in Dedham include:
Dedham Country Day School
Dedham Historical Society and Museum
Dedham Village Historic District
Endicott Estate
Fairbanks House
Legacy Place, outdoor shopping center
MIT Endicott House
Mother Brook
Noble & Greenough School
Norwood
Norwood was first settled by Ezra Morse in 1678. Until 1872, it was part of Dedham, known as the "mother of towns", because fourteen eastern Massachusetts communities are within its original borders.
Norwood boast a variety of fine dining representing a wide cultural swath.
Vico Ristorante Italiano
One Bistro at Four Points by Sheraton
Byblos Restaurant
Café Paprika
To Beirut
Sky
The Cottage
Old Colonial Cafe Incorporated
Westwood
Formally a part of Dedham, Westwood was first settled in 1641 and it was known as "West Dedham" until it was officially incorporated in 1897. The initial plan was to name the community the "Town of Nahatan:"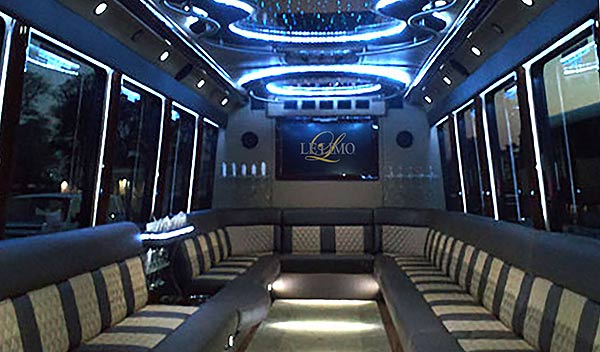 Unique history about the town of Westwood:
The remains of a cave that King Philip and his men hid inside during King Philip's War is in Westwood
Army drummer boy during the Battle of Bunker Hill, Maj. Robert Steele, is buried in the old Westwood Cemetery
The oldest animal pound in the country is in Westwood.
The town was "dry" until 2005.
The open space donated by Robert Sever Hale. Hale Reservation spans over 1,200 acres in Westwood and Dover, MA.
Our customers in Dedham, Norwood and Westwood hire us to take them all over New England. From Logan and Gillette to events that include weddings and birthday parties, Le Limo offers limousine service  24 hours a day, 7 days a week! Because of Le Limo's wide portfolio of vehicles, we have the flexibility to customize a package that fits your needs.
Return to an Era of Unparalleled Luxury, call us at 800-287-8970 or e-mail us.