About Le Limo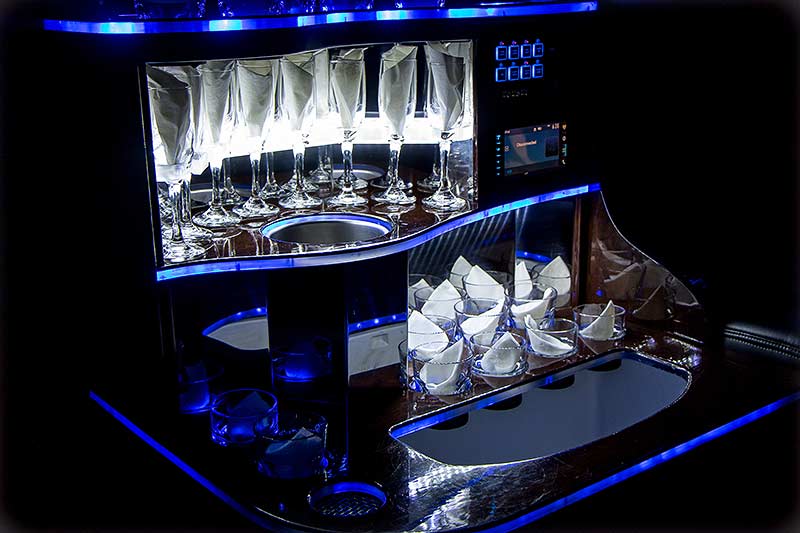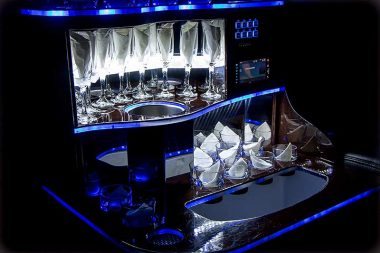 In 1986 Le Limo started in the backroom of the Local Auto Rental in Framingham. The simple mandate from the owner, "Listen to your customers." Serving Boston, Worcester and MetroWest, that privately-owned, one-limo livery company has grown, moved its headquarters to Shrewsbury and now boasts a fleet of 18 vehicles that include: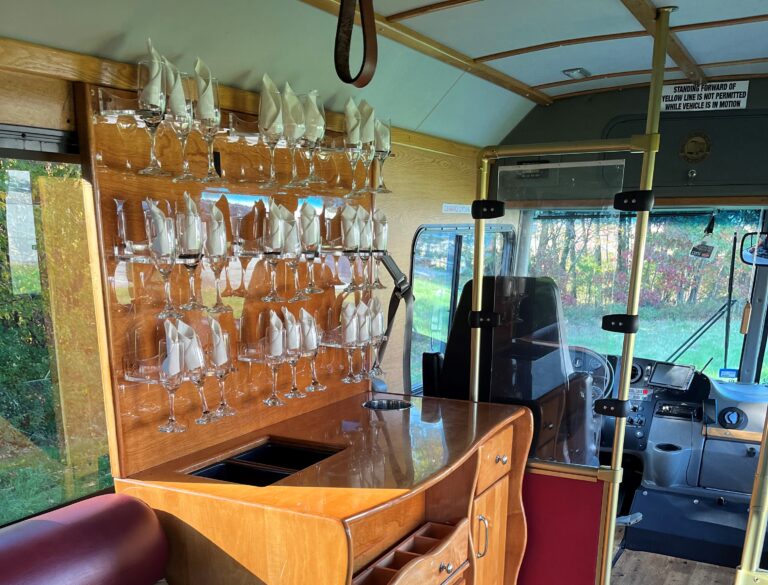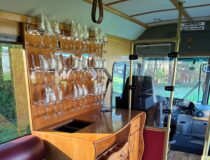 Le Limo has some unique components that differentiate the company from other livery options.
The chauffeurs are professional trained.
There are on-site detailers wash and clean ever vehicle before it leaves our facility to pick you up.
Le Limo was one of the founding members of NELA (New England Limousine Association) and a long-time member in good standing of NLA (National Limousine Association).
The bars in the vehicles use real glassware and they are stocked with fresh ice for every trip.
There's a team of in-house mechanics. Every rider benefits through maintenance by ASE certified mechanics, they work on both diesel and gasoline powered vehicles. Oil changes, brakes, tune-ups, etc. are all done in-house and on schedule. Our attention to these details helps ensure that your ride is a safe one.
Each vehicle in the fleet meets or exceeds the standards set forth by the DOT, DPU, RMV and OSHA.
Drivers are all subject to criminal background checks and there are unannounced drug and alcohol tests that ensure our drivers are 100% focused on your safety.
The fleet consists of one late-model limo. [Plus, our vintage Rolls Royce.]
If you're getting offered a Town Car, it'll have a boatload of miles on it. Lincoln stopped producing them in 2011. You're buying a service, but the ride is paramount to the service being top notch.
We have $5 million of liability insurance.
With over 30 years in the business, we have participated in over 10,000 weddings in the Boston, Worcester and MetroWest area.
While we set the standard for luxury limousine companies in the area, we're always looking to raise the bar. Here's some insight as to who has honored Le Limo with recognition as top of the class: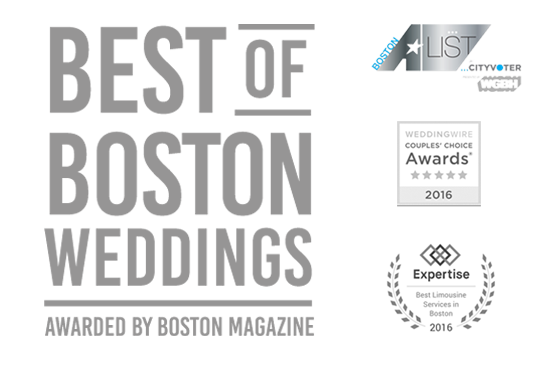 Best of Boston by Boston Magazine
Super Service Award on Angie's List
A+ provider by the Better Business Bureau
Hall of Famer with the Knot
They Love Us on Yelp Award from Yelp
Couples Choice Award by Wedding Wire
5 stars from Facebook and Google
Best of CitySearch by CitySearch
Boston A-list by WGBH
Plus, countless others
Limousine and party bus rental services in Boston, Worcester and MetroWest, available 24 hours a day, 7 days a week! Call us at 800-287-8970 or e-mail us.
Let Le Limo Return You to an Era of Unparalleled Luxury.