The mainstay of our fleet, our late model limousines are the key reason Le Limo is constantly ranks as one of the best limousine companies, not just in the Boston, MetroWest and Worcester area, but the entire country. Available in 6 to 12 passengers, black or white, these traditional stretch limousines are an elegant choice for any event.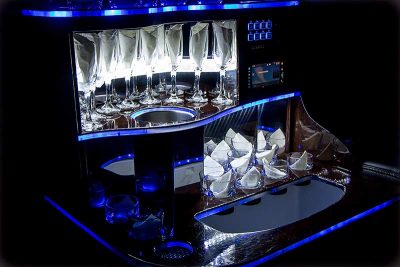 They are fully equipped with
Wrap-around leather seating
Onboard bar
Flat screen TVs with DVD players
State of the art lighting systems
Passenger controlled A/C adjustments
Our limos set the standard for luxury and are perfect for proms, weddings, corporate excursions or special nights out. Driven by professionally-trained chauffeurs, these traditional stretch limousines are designed to provide the ultimate experience in transportation elegance and the will help you Return to an Era of Unparalleled Luxury.