Special Events Team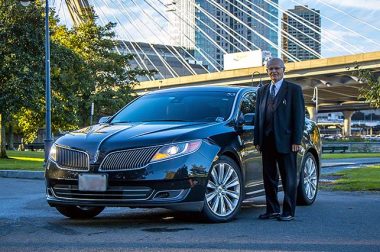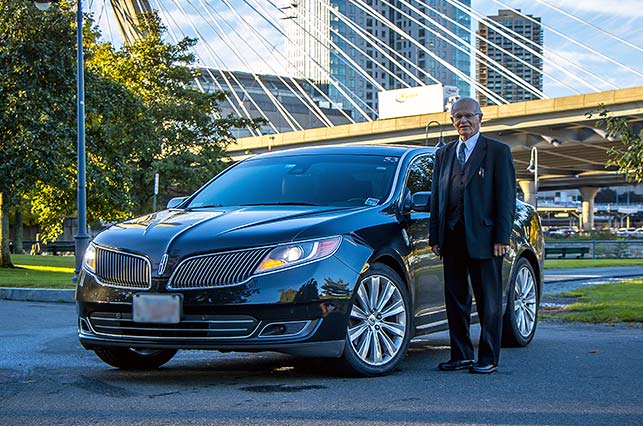 Our Special Events Team is ready to service your every need. Our chauffeurs have been trained to anticipate any situation or special request. We have some of the most extensive training in the industry. Each chauffeur must complete extensive in house and on the road training before being assigned to a client. Our training encompasses all of the elements required to provide our clients with the best service and experience available. To us even the "little things" are important, from stocking a candy dish to chilling the champagne, nothing is overlooked.
From high profile events, celebrities, road shows, weddings and national movie premiers, our chauffeurs are dedicated to providing the highest level of service possible. Site coordinators are available for large weddings and high profile events. You can take comfort in knowing that someone is there who has done it before. Let our team put you at ease.
We have a varied fleet that can be customized for your every need.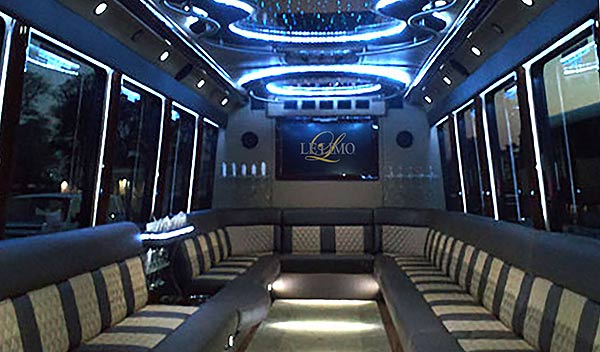 For more information please call us at: 800-287-8970