Same Sex Weddings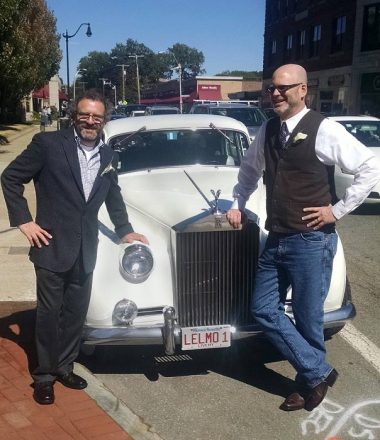 As a gay-owned company, Le Limo has been at the forefront of wedding services to the LGBT community since we were founded in 1986. We are supportive of your commitment to your marriage and we would be proud to be a part of your wedding day.
From planning, logistics to transportation implementation, Le Limo is the area's leader in elegance and luxury.
Serving the Boston, MetroWest and Worcester community since 1986, Le Limo has provided services for over 10,000 weddings.
As one of the pioneers in serving LGBT customers, Le Limo has a track record of attending to every detail on your special day. With red-carpet treatment and a diverse fleet of vehicles we will tailor a transportation package that helps you Return to an Era of Unparalleled Luxury.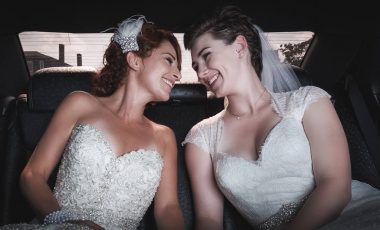 Our fleet includes:
For more information or to reserve your customized wedding package call our office at 800-287-8970