Corporate Sedans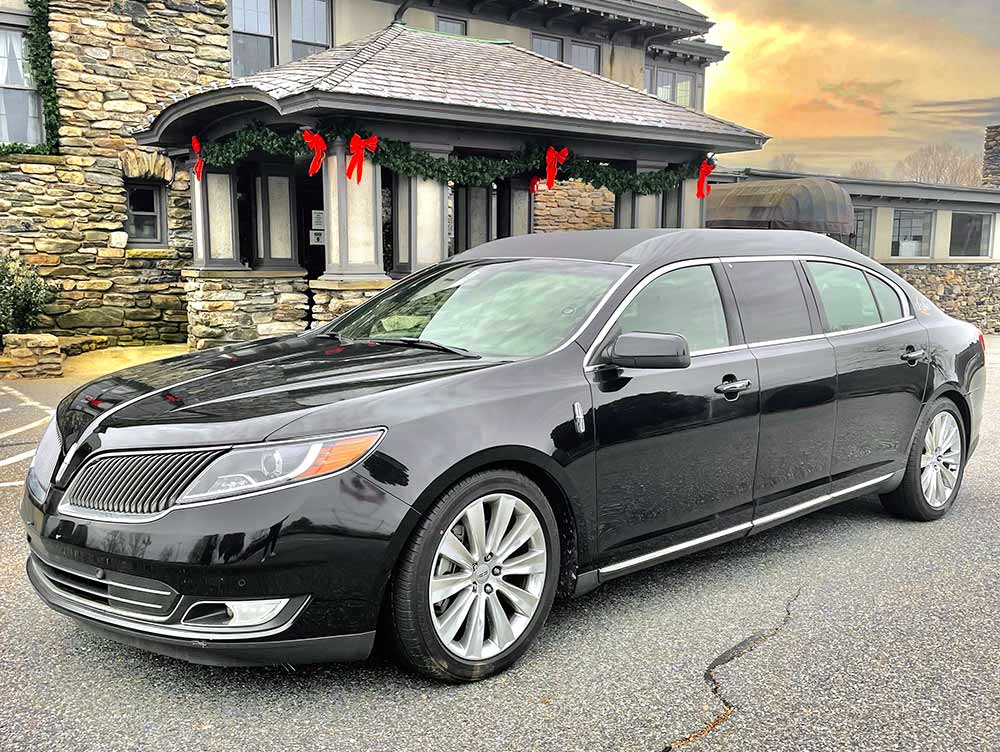 Enjoy the renowned luxury of this Lincoln's 4-wheel drive ride (making this a safer option in inclement weather). With its generous 2-1/2' of leg room, this stretch limo offers executive styling and a corporate look.
The Diplomat features a leather interior and is an outstanding choice for:
Corporate events
Client meetings
Dining out
Airport pickups and drop offs
Transfers, etc.
With ample space for 3 passengers The Diplomat is the ultimate choice for a dignified travel experience without being grandiose.
The Diplomat is available for both point-to-point and hourly travel. Call us at 800-287-8970 to make a reservation.
SUVs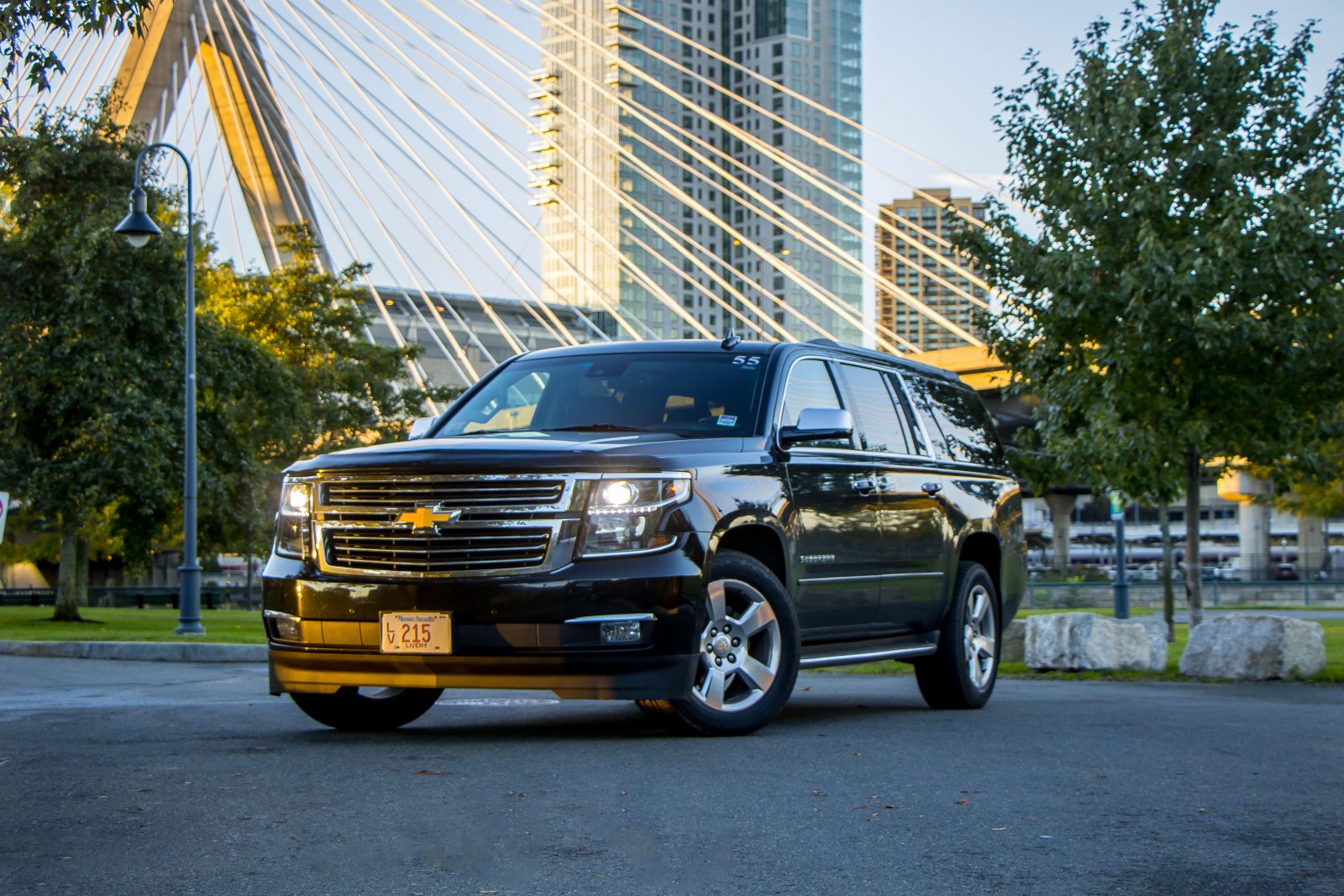 Le Limo uses full-sized SUVs. These vehicles are designed to hold more passengers and luggage than a sedan, but it still offers the luxury ride of a high-end automobile. With a blend of advanced technology, bold styling and powerful performance it no wonder that our SUV fleet is a favorite among business executives.
Our SUVs include:
Oversized cargo capabilities
Elegant leather seating
6 speaker state-of-the-art stereo systems
Step assist running boards
WiFi hot spot
For professionals on the go, our SUVs are a terrific option to get you there in comfort. Traveling to your destination in our helps you to Return to an Era of Unparalleled Luxury.
Try Our Mercedes Sprinters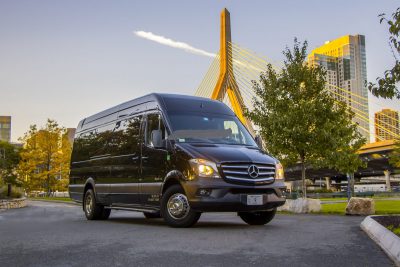 Equipped for 8 to 14 passengers, the Mercedes Benz Sprinter has become one of the most popular lines of our growing fleet. The Sprinter offers understated sophistication that offers exquisite luxury while offering a more discrete means for making an arrival.
Leather seating
Bar with glass stemware
DVD player
State-of-the-art lighting
iPod hook up
21" flat screen TV
These are only some of the amenities available in our Sprinters. Customers have compared the design and features of our Mercedes Sprinters to elegance and luxury typically found in the interior of a Learjet.
To learn more or to reserve any of these vehicles call us at 800-287-8970 or e-mail us.