As you prepare for your wedding day it's important to keep track of the steps involved in the process. There are a myriad of complex logistics in order to pull off the perfect wedding. Here's a great starting point.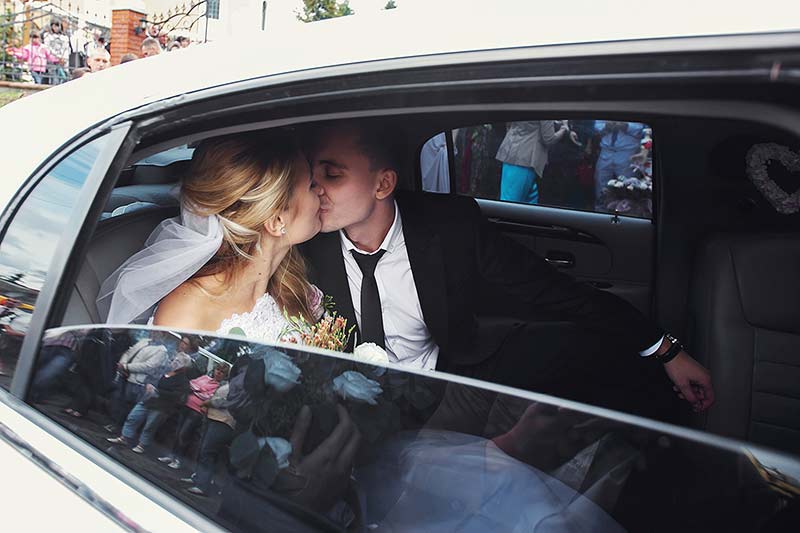 Announce engagement. Send a picture and the wedding information to your local newspaper.
Set a target budget.
Meet with both sets of parents to discuss wedding expectations, costs and responsibilities.
Choose and invite attendants to be in your wedding.
Reserve a location for the ceremony.
Reserve the reception site.
Compile a preliminary guest list with addresses.
Shop for a wedding gown and accessories. Order your dress at least 6-8 months in advance.
Choose and order attire and accessories for bridesmaids. Keep in mind the time of year and style of wedding.
Start planning the honeymoon.
Sign up for wedding registries. Set up a system for tracking gifts as they arrive so you can prepare your thank-you notes.
Interview caterers, florists, photographers, videographers, transportation, musicians, etc. Be sure to taste food options, visit the limousine company to review your vehicle options, review the portfolio of florists, photographers and videographers. Listen to or watch tapes of musicians.
Check references. There a muliple online sites that can help you evaluate the best in the business for each service you need. Great places to investigate include: weddingwire.com, theknot.com, maweddingsguide.com, yelp.com, weddingbee.com and others.