You remember the story of the prom goers who had their limousine catch on fire? You need to make smart choices on prom night, and cheapest does not mean smartest.
If you do a web search for "limousines Massachusetts" you literally get millions of results. There are hundreds of companies in the state, so picking the right limo service can be unwieldy. With so many companies and cars to choose from, how do you pick the right one? Whether it's a party bus or a limo, the key is to do your homework. Below, is some insight as to what you should be looking for from your prom transportation vendor.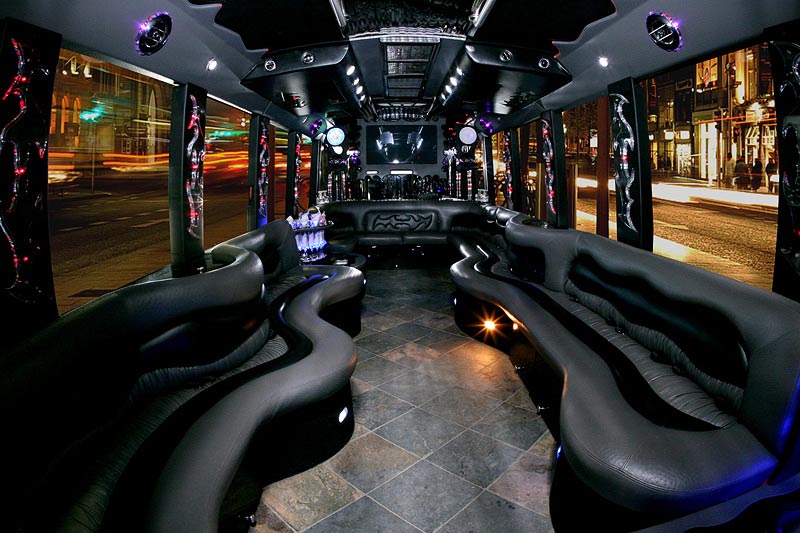 1. References and Reviews
Check out yelp, citysearch, google+, patch.com, insiderpages, Better Business Bureau, businessfinder, superpages and Angieslist. The best way to learn about a company is to hear from former customers. Former clients can give you non-biased insight about the service you can expect from the transportation provider. Also, you may want to check with the Better Business Bureau to see if there are complaints filed against your prospective livery company.
One of the best ways to find good limo services is through word of mouth. Ask a friend, relative or co-worker who they might have used and if they were happy with the service. A first hand referral is the best way to select a limousine company.
2. Number of Years in Business
Business experience is important. You can buy a car in minutes, but running a limousine company takes decades to perfect. There are lots of nuances in coordinating a successful ride. One of the best way to make sure that everything runs smoothly at prom time is to hire a company with in-depth knowledge about how to manage prom transportation. If you find a newer company that seems to meet your needs, check into the experience of the staff. Have they been coordinating prom transportation for a few years?
3. Fleet
There are an abundance of choices for vehicle types, stretch limos, party buses, a custom-built trolley, shuttle buses, stretch SUVs and Mercedes Sprinters. The average fleet size in Massachusetts is five. Smaller companies will obviously have fewer choices and less availability. HINT: Ask the model year of the car you're renting. If you're being offered a Town Car limo, it's from 2011 at the latest. All Hummer limos are probably at least 10 years old. To enjoy your date, don't hire a limo that is dated!
4. Review your options in person
Seriously, take the time to see the vehicle you're renting. Nothing is more deflating than getting picked up in an old limousine or worn and tired party bus. You might be able to get a good sense of the vehicle from pictures online but make sure to confirm that the transportation you expect is the transportation you get.
5. Cost
Of course price is a factor. But don't be fooled, limousine companies sometimes have layers of fees that they add on to your base rate. You'll see fuel surcharges, administration costs, transportation charges, tolls and gratuity for the driver all the sudden your bill is 30% higher than your quote. Make sure the price you get is the total price.
But, don't cheap out on your prom ride. This is a night you'll literally remember the rest of your life. Do have that memory include an old, run-down limo. Pictures from prom night will be in your portfolio for a lifetime, don't start with an old Town Car limo or a Hummer from last decade.
6. Safety
While, it isn't sexy, it is vital. Check to make sure the company has a valid livery certification. Do they have liability insurance? Are their chauffeurs professionally trained? Do they do background checks on their new hires? And are the vehicles DOT inspected and DPU approved?
Le Limo is proud to have built a 5 star reputation since our founding in 1986. There are 30 vehicle option in our fleet and we urge you to come check them out in person. We have an open house ever Saturday from noon to 3 PM or make an appointment to stop by. Our fleet is updated constantly meanlng a more luxurious and safter ride. We help you Return to an Era of Unparalleled Luxury.