A friend of mine was recalling some holiday memories from when she was a child. She told me about how, one year, her mom and dad took her to the theater. She was so excited to have a chance to get dressed up to see a special holiday show with her family. Her mom gave her a little spray of perfume and then she even put some lipstick on her daughter. My friend put on her party shoes on, her fancy dress, a new hat and even a pair of white gloves. As the family was ready to leave she put on her coat walked outside and saw a stretch limo that, to her, seemed it was the length of the entire street.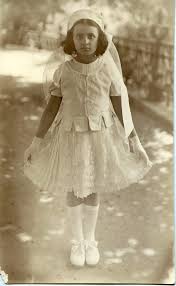 Her jaw dropped and she thought it was the best day of her life. She told me that it one of the most magically memories of her childhood. She said she felt like a princess. So I asked her what show she saw and she looked at me and said, "you know, I have no idea." Her memories were not about the show, they were about the "event." They were about spending time with her family and being treated like royalty.
There are several great shows this holiday season that are suitable for the whole family.
Holiday Pops
White Christmas
The Nutcracker
Rudolf the Red Nose Reindeer
White Christmas
Le Limo can help make a theater outing into a lifelong memory. Make it more than a celebration of the holiday, make it a celebration of your child. Indulge and enjoy this magical time of year. Live the Limo Life!