This question is being raised more often because of the proliferation of limo brokers. There's a whole industry of limousine companies that are really just marketing firms. They promote the service and then hire other companies to do the work.  The brokers aren't really limousine companies but rather they coordinate and farm out work.
They take your reservation online and on the phone like any limo company. Next they start contacting real limousine companies and look for the lowest cost provider to give the work to. They make money on the spread between your quoted rate and the discounted rate they get from their sub out company.
But when they hire the lowest cost driver, they usually send you the lowest quality rental. They may use older vehicles in their fleet, they are likely to have inexperienced drivers and they are unlikely to have the customer service you need. If anything isn't as planned, the broker can't help you, he doesn't have any limos.
Do you own your limos? Yes, at Le Limo we own our cars. Our fleet of over 30 vehicles includes sedans, SUVs, limos, party buses, Mercedes Sprinters, a classic Rolls Royce and our custom-bulit trolley. If your plans change; if your flight is delayed; if you need to add more passengers to rental…we can usually take care of it for you on the spot.
When you hire Le Limo your job is run by Le Limo. It's the way we've been doing business since 1986.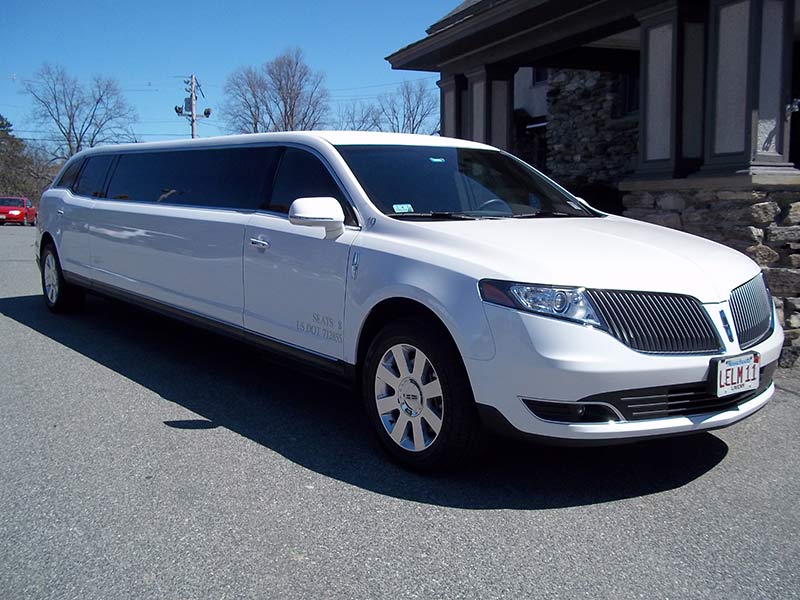 Our latest edition, a brand-new 2013 Chrylser 300, 10-passenger. Yes, we own it!