Planning a wedding can be stressful and confusing. You have so many choices and people giving you advice.  You have down loadable planners and apps to keep track of all your phone calls and visits. You get all sorts or emails from wedding vendors and it can be all consuming. What no one actually tells you is HOW TO PICK your vendors. What qualifications should they have? What insurance requirements should they have? What makes them different or better than someone else in their industry? What should you expect to pay for a quality service provider?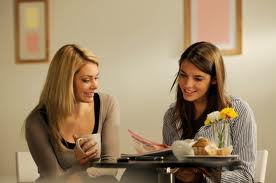 The best way to choose your vendors is to meet with all of them IN PERSON and ask for referrals from other vendors you have already chosen.  A wedding vendor performs services for hundreds of brides and grooms every year.  They know the latest trends, and who is the best in the business.  They also know who you should stay away from.  Yes, it is a slippery slope to NOT recommend someone but there are ways to be politically correct.
Some great sources for referrals are available by checking out online reviews from wedding websites including  Wedding Wire and The Knot. 
Massachusetts Wedding Guide is a great source for Boston based brides.  They have great articles and blogs.
Lastly, since this is a limousine service blog, we have created some great information pages for you to review for some qualification and benchmarks you should look for when renting limo service.  They can be found by following all the links on our website under the About Us category.
If you are interested in learning more about the service we offer at Le Limo, please submit the the quote request form for a customized quote based on your individual itinerary.