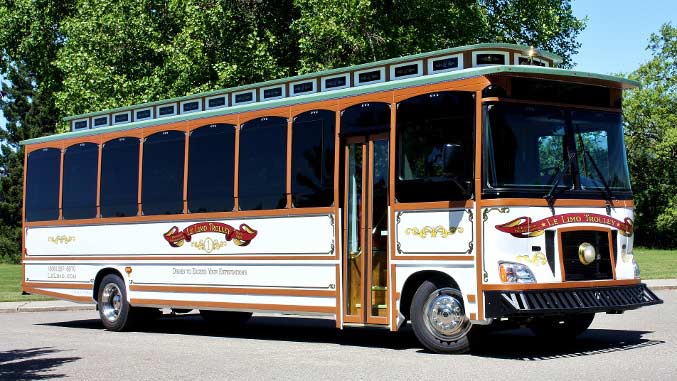 For more than 30 years, brides have turned to Le Limo to provide transportation for a wide variety of points of their itineraries.  Many clients love to use wedding vehicles as an effective and safe way to move family, guests, bridal party members and, of course, the bride and groom.
As you plan, there are some timing pitfalls you should be aware of.  In order to help you decide if multiple trips are the best option for your event please note the following:
Make sure the chauffeur has a point of contact that will make the final decision on when the vehicle will depart each location. 
Make sure you include the round trip time for each transfer.  (Google maps is a great site to build a proposed itinerary that includes drive times and routes)
Be sure your guests know when they are expected to be boarding the vehicle.
Build in extra time for each trip based on "loading" and "unloading" and traffic delays.
Remember that the chauffeur must obey all traffic laws and will not speed to "make up time" if your guests are delayed.
Send a printed itinerary that includes your designated point of contact for the day of service (with cell#) to the office for the chauffeur to take with him/her on the day of your event.
If you are able to include a manifest of names or a head count for each trip that is very useful as well.
Wedding day transportation timing is crucial to the success of your day.  Delays can cause shortened ceremonies, missed cocktail hours, and longer receptions and additional charges from other vendors.  Proper planning can be the difference between a successful stress free day and chaos and confusion. Our staff at Le Limo can help you create a properly timed itinerary and advise you of any additional timing issues you need to take into consideration (ceremonies vs. full mass, photo stops, receiving lines, road closures or construction delays, roads our vehicles are not allowed to travel on such as Hanover Street, Memorial Drive, etc..). We look forward to helping you plan a spectacular wedding day!