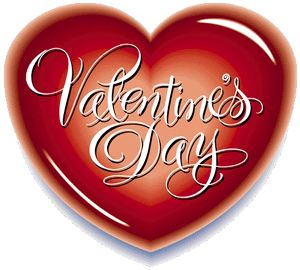 It's the most  romantic day of the year. When her friends ask her, "what did your boyfriend/husband do for you on Valentine's Day, shouldn't she have a jaw-dropping answer. Le Limo has a wonderful Valentine's Day package available for February 14 and the surrounding weekend. Our limo package includes 4 hours of limousine service, chauffeur's recommended gratuity and champagne toast.
While the holiday's origins are in the ancient Roman festival of Lupercalia, a fertility celebration commemorated annually, we'll leave the fertility up to your best judgement. We'll provide the best transportation possible. Wherever you want to take her.
Make your dinner reservations through Open Table and let us do the rest. Give her the pleasure of bragging about you to her friends. "He hired a limo! And took me out for dinner and dancing." If you set the stage for romance, you never know what might happen next.
For package pricing and availability please call us at 508-842-4790 or submit the Request a Quote form.