It can be frustrating to be on the same flight with other passengers who paid less than you for their ride. After all, you're getting the same service, but the costs can be all over the place. Luckily, there are some insider tricks to help you get the lowest fare.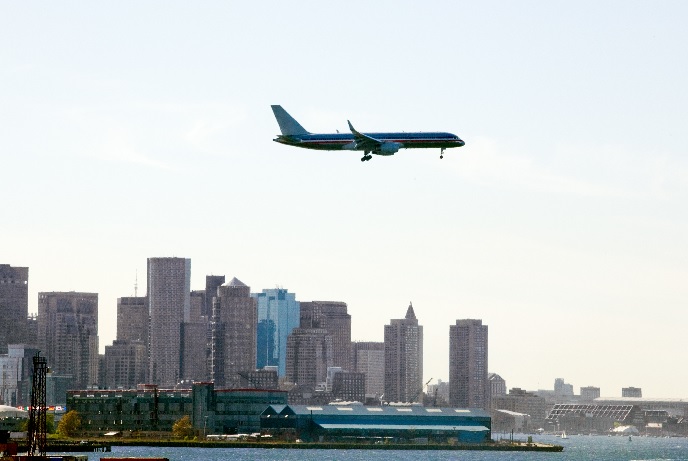 Reports show that passengers pay "nearly six percent below the average fare" when they purchase tickets six weeks ahead of their flight.
To be more precise, research shows that typically 54 days before the flight is the absolute lowest price for your trip. If you miss that window, make sure you purchase your ticked at least 21 days in advance. Contratry to traditional thought, airline flights do not get cheaper as you get closer to takeoff.
Buy your tickets in the morning, Insiders tell U.S. News and World Report that "airlines only post a limited number of seats at a reduced fare at night." Those fares are typically gone as the day goes along.
Tuesdays at 3 PM Eastern time is the best day and time to buy your tickets according to farecompare.com
Farecompare.com also reports that Wednesday is the cheapest day to fly. So see if that mid-week departure can fit into your schedule. 
U.S. News and World Report reported that the cheapest flights are usually the ones that depart first in the morning.
Low-cost airlines like Southwest and JetBlue don't allow their tickets to be quoted on popular comparison websites. Those sites often charge the airline which ultimately gets absorbed by the passenger. So shop those airlines on their individual website.
If you watch "Alerts" to find the best rate, try AirfareWatchdog.com they use actual people to confirm the deals rather than computer systems."
Of course, after you find your best deal on a flight, you'll want a great deal on a trip to the airport. Well if you're going to Logan check out Le Limo, we have options for Sedans, Limos, Mercedes Sprinters, Party Buses and SUVs to get you to the airport. And we can take you there 24 hours a day. Logan parking costs $29 per day and last year 70,000 cars were shut out of spaces because the garages were full.
Le Limo will pick you up at your door and drop you and your bags right at the terminal. It couldn't be more convenient. Give us a try, 508-842-4790.
Let us help you Return to an Era of Unparalleled Luxury.